Welcome to City of Lexington

City of Lexington....A Great Place to Live!

Our Mission: To add value to our community by planning for the future, provide quality of life, encourage community involvement, being financially sound and still hold true to small town values.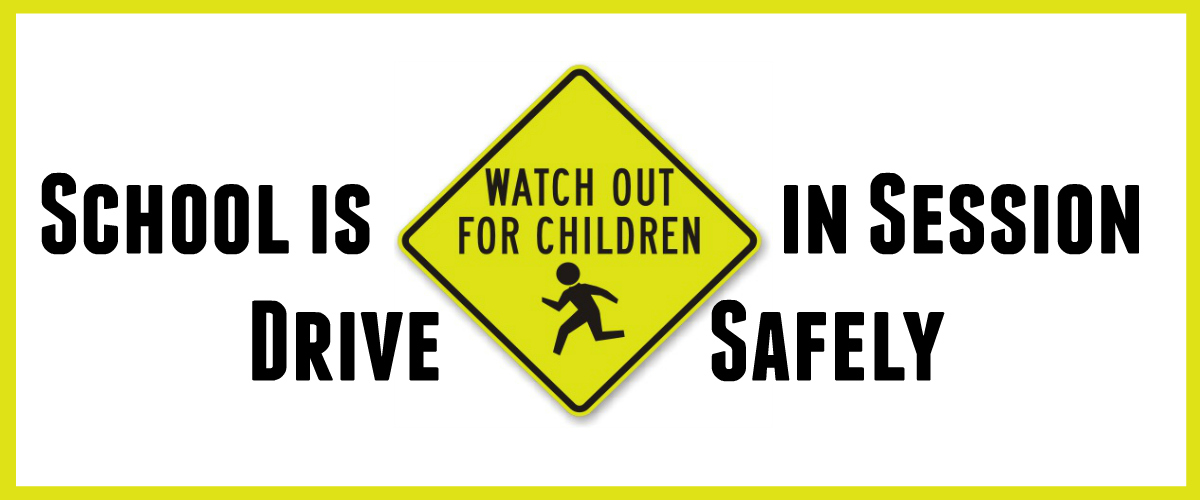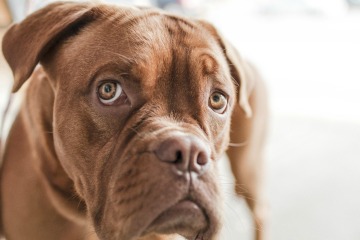 Support Local Animal Shelter
Looking for a furry friend to become a part of your family? Consider adopting a dog or cat from your local animal shelter. An adopted pet will provide unconditional love and companionship to all.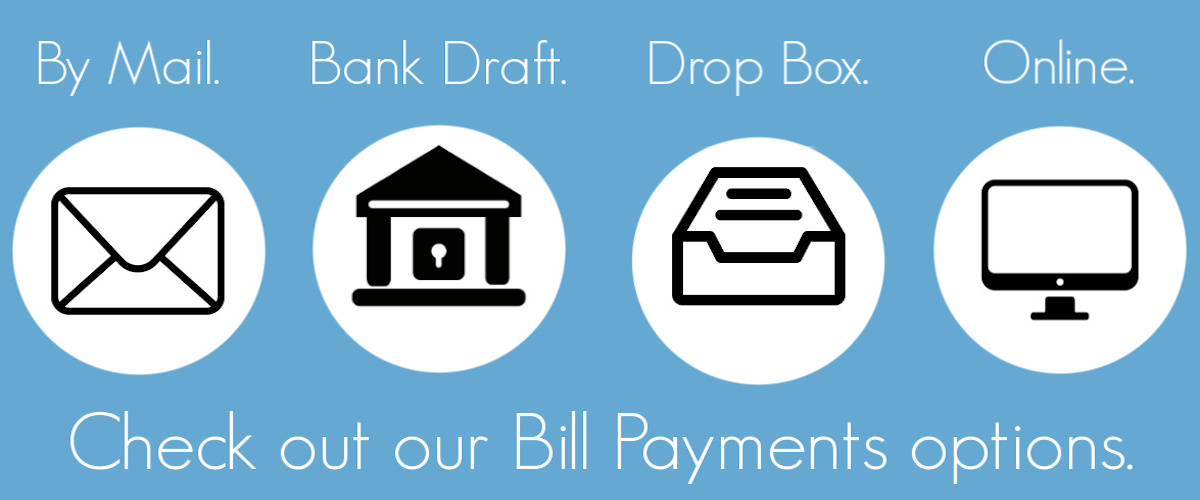 It's our most precious natural resource. Every drop counts...
Featured News
Texas Workforce Commission and the Fair Housing Act
6/23/2021
THE TEXAS WORKFORCE COMMISSION ("TWC") IS THE ENTITY RESPONSIBLE FOR ENFORCING THE FAIR HOUSING ACT IN THE STATE OF TEXAS. YOU HAVE ONE YEAR AFTER AN ALLEGED VIOLATION TO FILE A COMPLAINT, BUT YOU SHOULD FILE IT AS SOON AS POSSIBLE. GO TO: